Before there was the Web and interactive media, there was traditional graphic design. I started as an offset pressman, then a prepressman, then a mechanical artist before finishing my degree in computer graphic design. My production experience, coupled with my graphics skills and marketing experience makes for a strong combination.
Clicking on the pieces above will take you to that particular page in my portfolio.
---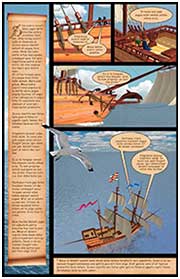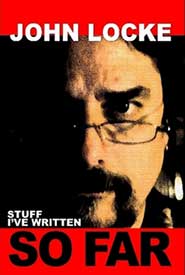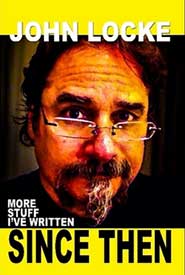 (Left) is a draft layout from the graphic novel I am currently working on. (center and right) are book cover designs for the two essay collections I have published so far.
---
Shameless Plugs
I created these ads to send to various colleges where I've applied for associate professorships. Of course, I came up with the concepts, wrote the headlines and copy and created the illustrations from stock images.